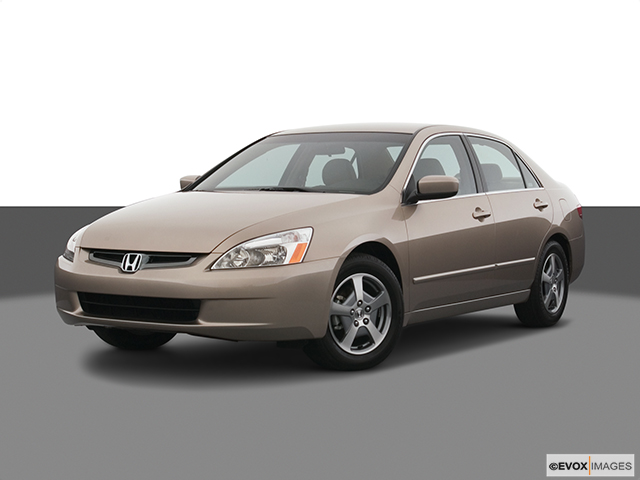 Services Performed
towing to shop-customer paid
Verified there is a no start when the key is turned. Tested power and ground, there is a start signal at the starter when the key is turned. Will need to replace the starter
Replace the starter
Replace the front stabilizer link pins
Clean, lubricate and adjust rear brakes.
Remove and store refrigerant, evacuate system and add proper amount of lubricant and refrigerant. Reclaim refrigerant prior to system service. Draw vacuum, check for leaks. Recharge with proper amount of lubricant and refrigerant.
Road test and verify engine performance, transmission operation, and shift patterns. Flush transmission which includes: flushing of transmission cooler, cooler lines, valve body, and torque converter. Flush all contaminated fluid out and replace with f
Check brake fluid for moisture and contamination. Inspect all hydraulic line and hoses. Inspect calipers and wheel cylinders. Inspect master cylinder and cap. Flush entire brake system including master cylinder, calipers, wheel cylinders until clean.
Mark A. gave our service a 5 star review on 10/7/2021