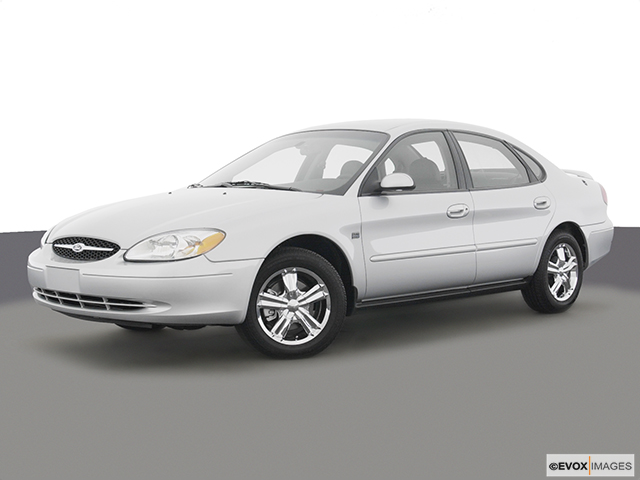 Services Performed
The car started ok for us however when started there was a internal valve train noise. Vehicle was 2.5 quarts low on oil. We installed the oil and continued testing. There is several body codes in the computer memory. U2023 vehicle communication network fault, B1318 GEM module low voltage, B1318 low battery voltage. Was unable to duplicate the stalling issue.Did notice the battery fails the load test and suspect this is possibly the cause of stall. Also noticed the throttle plates dirty and this also could contribute to a stall. Recommend a new battery and a fuel system service to prevent the stalling. Also should do a oil change as the car is over due and was low.
Cleans, throttle body, fuel injectors, combustion chambers, converters, ionizes carbon from system, promotes better performance and fuel economy, reduces costly repairs
Oil and filter change service
Disconnect battery hold down and battery cables. Remove battery. Clean connections if required. Install new battery, attach cables, torque hold down.
Joseph C. gave our service a 5 star review on 12/4/2018