CRM Mitchell1
2018-11-18T23:00:37+00:00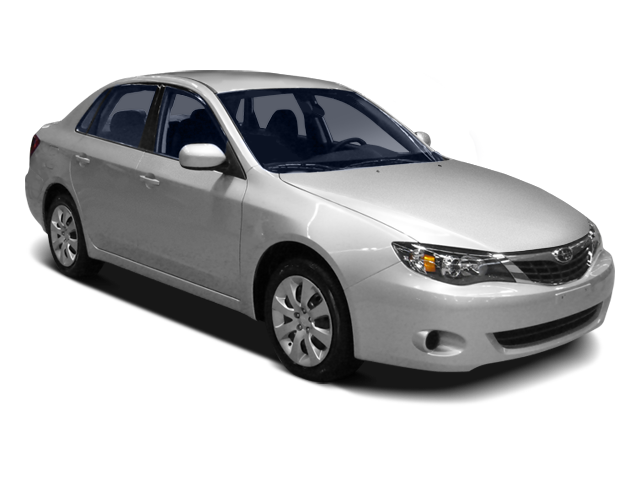 Services Performed
There were no trouble codes and sensor data was normal. Both engine to body ground straps rusted away and are broken. This is normally a redundant ground, but might affect computer operation. Repair ground straps, check for mouse damage under hood-clean out nests. When vehicle did not start, test for fuel and spark and found no spark. Test signal to coil from PCM-OK. Test and replace ignition coil. All seems good now.
Oil and filter change service
Check all tire pressures and rewrite TPMS sensors to module.
Replace cabin air filter and vacuum out air box as well as possible.
Jim / Jane W. gave our service a 5 star review on 11/17/2018
2009 Subaru Impreza
CRM Mitchell1
2018-11-18T23:00:37+00:00