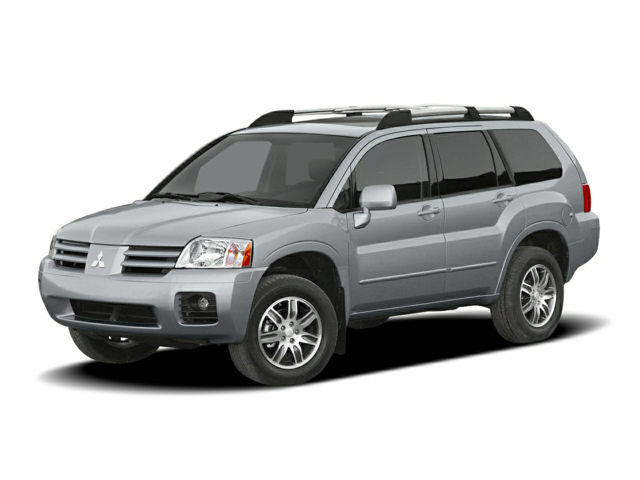 Services Performed
Inspect Brakes
Check brake fluid for moisture and contamination. Inspect all hydraulic line and hoses. Inspect calipers and wheel cylinders. Inspect master cylinder and cap. Flush entire brake system including master cylinder, calipers, wheel cylinders until clean.
Replace front brake pads and rotors. Clean and lubricate caliper slides. Clean wheel hubs for correct rotor to hub contact. Check and fill brake fluid. Road test vehicle.
Place vehicle on alignment rack, attach equipment, measure caster, camber and toe. Compare to vehicle specifications. Set and adjust all approved alignment angles with allowable specifications.
Replaced axle assembly
Replaced front strut cartridges and mounts
Replaced strut cartridges and mounts
Mount and balance four tire/wheel assemblies.
Pennie S. gave our service a 5 star review on 6/20/2019